Dentist – Amherst, MA
Meet Dr. Jeffrey Humphrey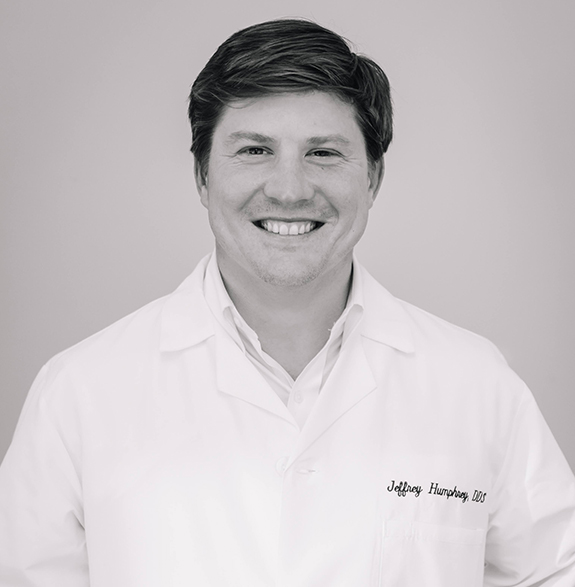 Dr. Humphrey first became interested in dentistry when he saw close family and friends suffering from tooth pain and still to this day, helping get people out of pain is what inspires his work. He graduated from Oklahoma College of Dentistry '05 with multiple honors and has had countless of hours of continuing education classes to stay up on the latest technology.
His practice philosophy is simple: First, be a good listener to try and understand each patient's own unique concerns and needs. Second: communicate in clear language to each patient what their dental condition is and all the options they have available. And most importantly, treat each patient the same way you would treat a member of your own family.
Dr. Humphrey is a respected member of the local dental community and most recently the president of the Hampshire Dental Society where he organized educational seminars for area dentists. He is also an avid golfer, loves following all Oklahoma State sports, and roots for all the Boston teams.